The great moving debacle of 2012 is finally over, and we are all sort of settled and set (well, fingers crossed anyways). And as the dust fades, I realize I've missed a week of Spotlight post, so let's give an extra big Spotlight welcome to our featured designer of this month, Marcie from Designs by Marcie. YAY!
1. What's your name, your store name and where can we find you?
Marcie – Designs by Marcie – right now? either in the pool or at my computer, and of course here at the store.
2. Tell us a little bit about yourself.
I'm a stay at home mom to two children, Arabella and Nicoli. We are usually outside doing just about anything. They love flowers and gardening besides just playing in the yard. We go for walks and ride bicycles. They are getting older so we've tried hiking too. I enjoy reading when I'm not on the computer and the kids are in bed. I also love movies. Hubby just got an older Volkswagen so we've been going to VW shows. He's an avid fisherman and I've gone fishing, but seem to catch more trees and tadpole pods than fish. Maybe I should stick with reading, and he and the kids go fishing. I also do a like of different kinds of crafts.
3. When did you start scrapbooking?
I started in 2003 after my daughter was born. I wanted to remember everything that had happened and her growth. It was in 2005 that I discovered Digi and have never looked back.
4. How long have you been designing, and how did you get into it?
I started dabbling in designing in 2006. I had someone who wanted me to make a book for them and silly me, I thought I can't use the personal use kits so I guess I need to make my own. It was not till later on that I learned about S4H kits. I seriously started designing in 2009 and have been growing since.
5. What's your favorite Olympic sport?
Well this is a tough one, I like Gymnastics, Diving, Swimming, Ice Skating, Skiing, Toboggans….hmm how about them all, except the boring ones.
Marcie put out a great new kit last week, Love, Joy and Wonder that's full of pretty pastel colors and some of the cutest word art. It's perfect for all your pregnancy pages.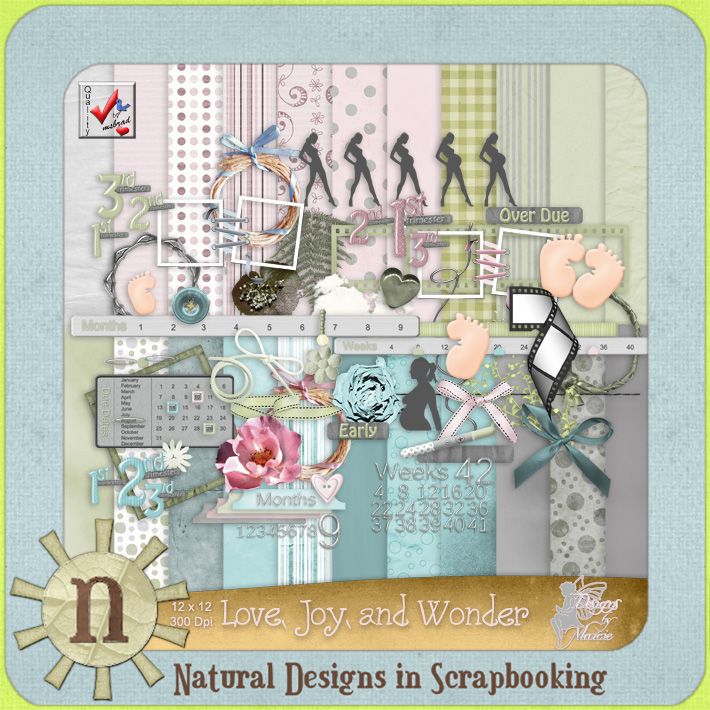 Super cute, right. And here are some layouts that really do show it off even more. The first two are by MsBrad, and the third is by Sandy.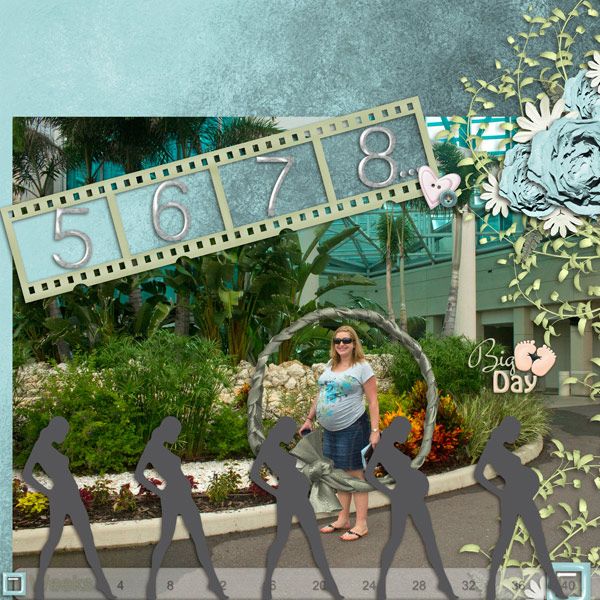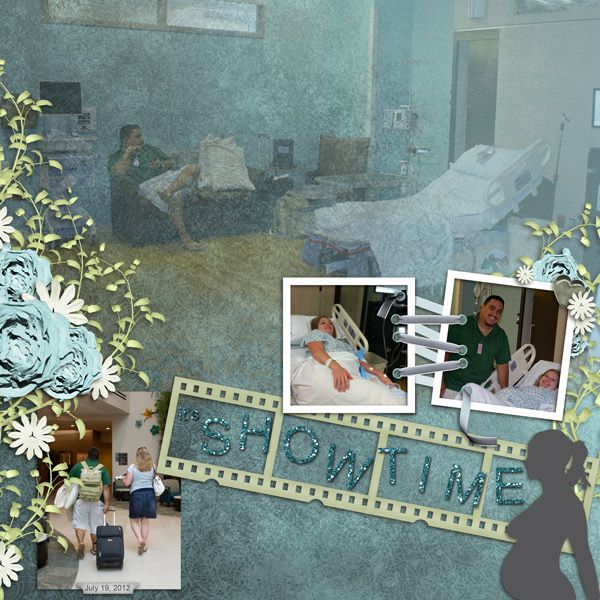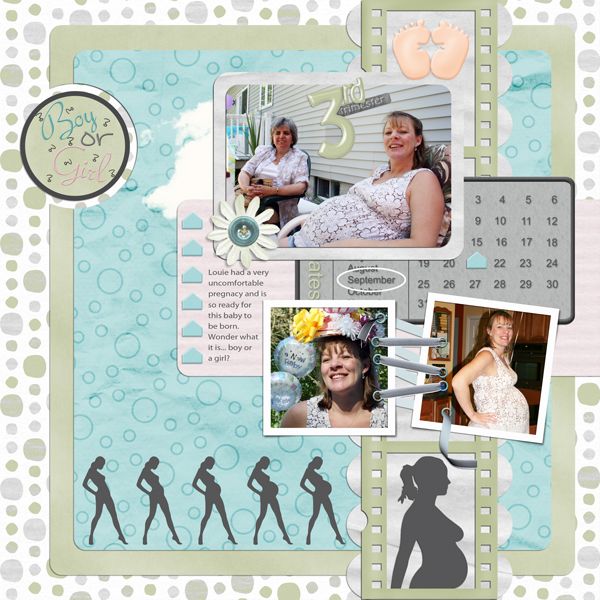 6. Besides scrapbooking, what's your favorite hobby?
Gardening. It's so relaxing and rewarding!
7. What would you say your scrapbooking style is?
Gee, I'm not sure. I mainly design for my kids's pages so I'm not sure what that is.
8. Would you say you have a certain style as a designer?
Yes, I do. I like soft, yet cute and elegant.
9. What inspires you to create?
My Family.
10. If you could have any talent, what would it be?
Well I used to dance so I'd still like to have that talent.
Speaking of soft, cute, and elegant, Marcie just came out with a new kit in time for the new school year, School Bell. And ps…it's still 25% off!
And what about these old favorites, aren't they just adorable.  Go check out Designs by Marcie in our store.  I'm sure you'll find some new favorites too!